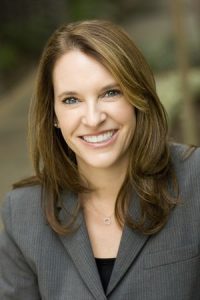 Insignia Environmental is proud to announce that its founder and president has co-authored a book dedicated to the advancement of women business owners. The book, titled Women in Business: Breaking Through, is the second installment of a successful series that highlights female accomplishments in the workplace.
"I was honored to be a part of this remarkable project and have the chance to share my story," said Insignia Environmental President Anne Marie McGraw. "I hope it paves the way for many other women business owners to build their companies, elevate themselves, and help educate future leaders."
Women in Business: Breaking Through is the second volume of the Women in Business series from T&S Publishing. The first volume, Women in Business: Leading the Way, was published in April 2020.
The book discusses topics such as gender bias, workplace communication, self-confidence, compassionate leadership, building alliances, and overcoming fear. The 13 influential women who contributed to the book are all owners of companies that Women's Business Enterprise National Council.
In the book, McGraw shares insight from her own professional journey and expounds on the importance of hiring the right people, developing company culture, and evaluating successes. She provides additional insights in a follow-up Q&A session, the transcript of which is also contained in the book.
"I am immensely pleased to be in a position to help women realize their own great futures as business owners," McGraw said. "It's rewarding to be able to offer my professional knowledge from years of building my own company."
Women in Business: Breaking Through is available in paperback through Amazon.