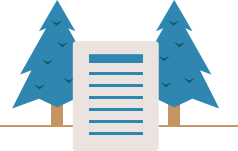 Insignia provides a broad range of environmental consulting services, focused on essential requirements of infrastructure clients and the communities they serve.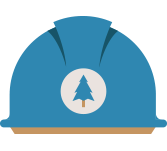 Each project presents diverse, sometimes complex, challenges. We provide multi-disciplinary environmental services while forging long-term client relationships.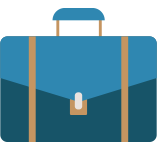 Insignia is looking for employees that strive to be the best in their field and enjoy sharing knowledge and gaining it from others in a collaborative environment.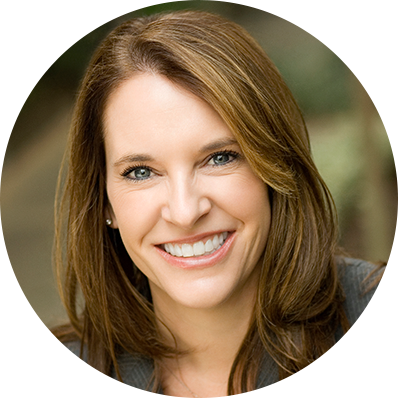 "Our employees are bright and passionate about what we do; this is reflected in the value we deliver to our clients."
Anne Marie McGraw President