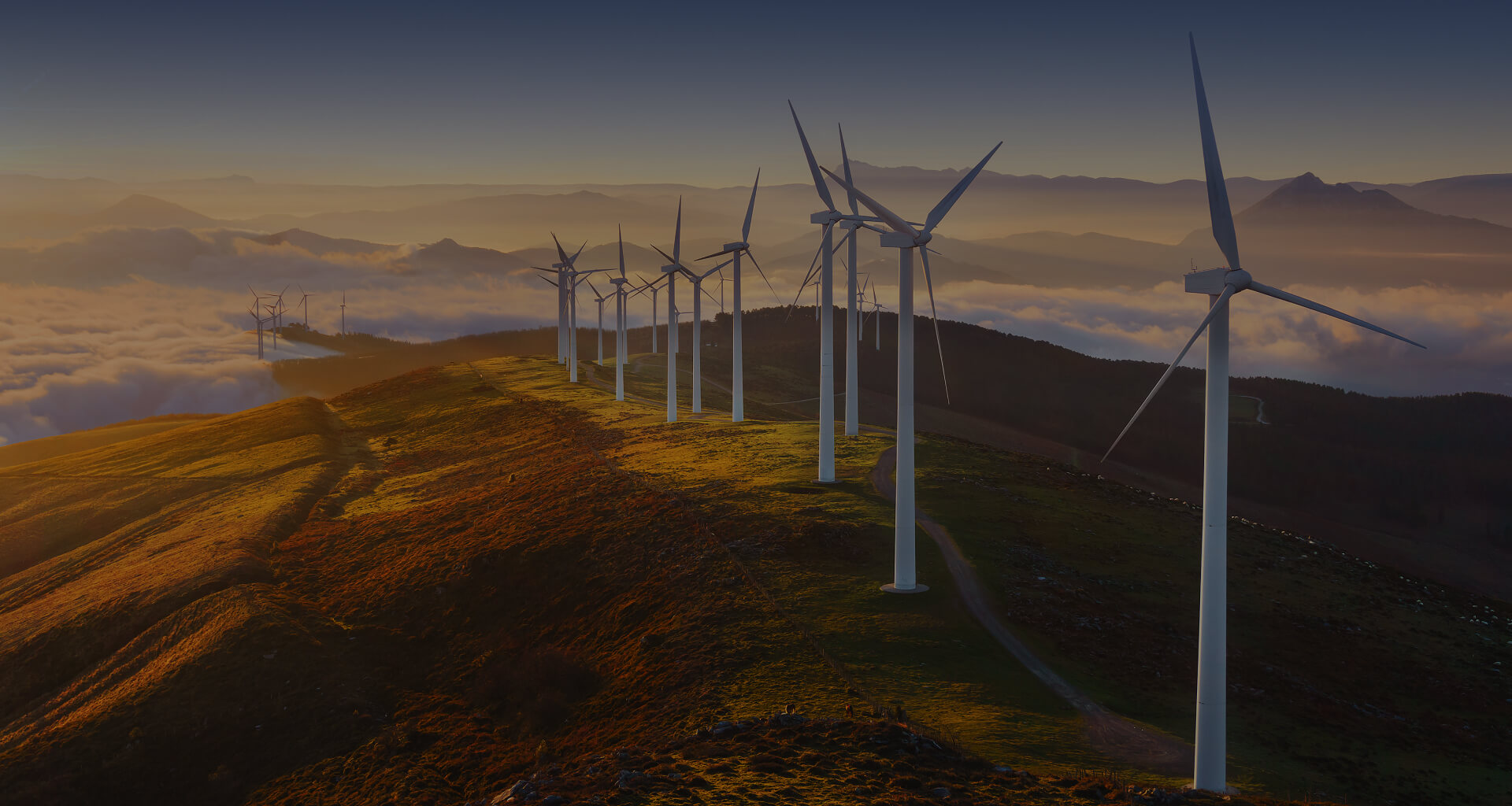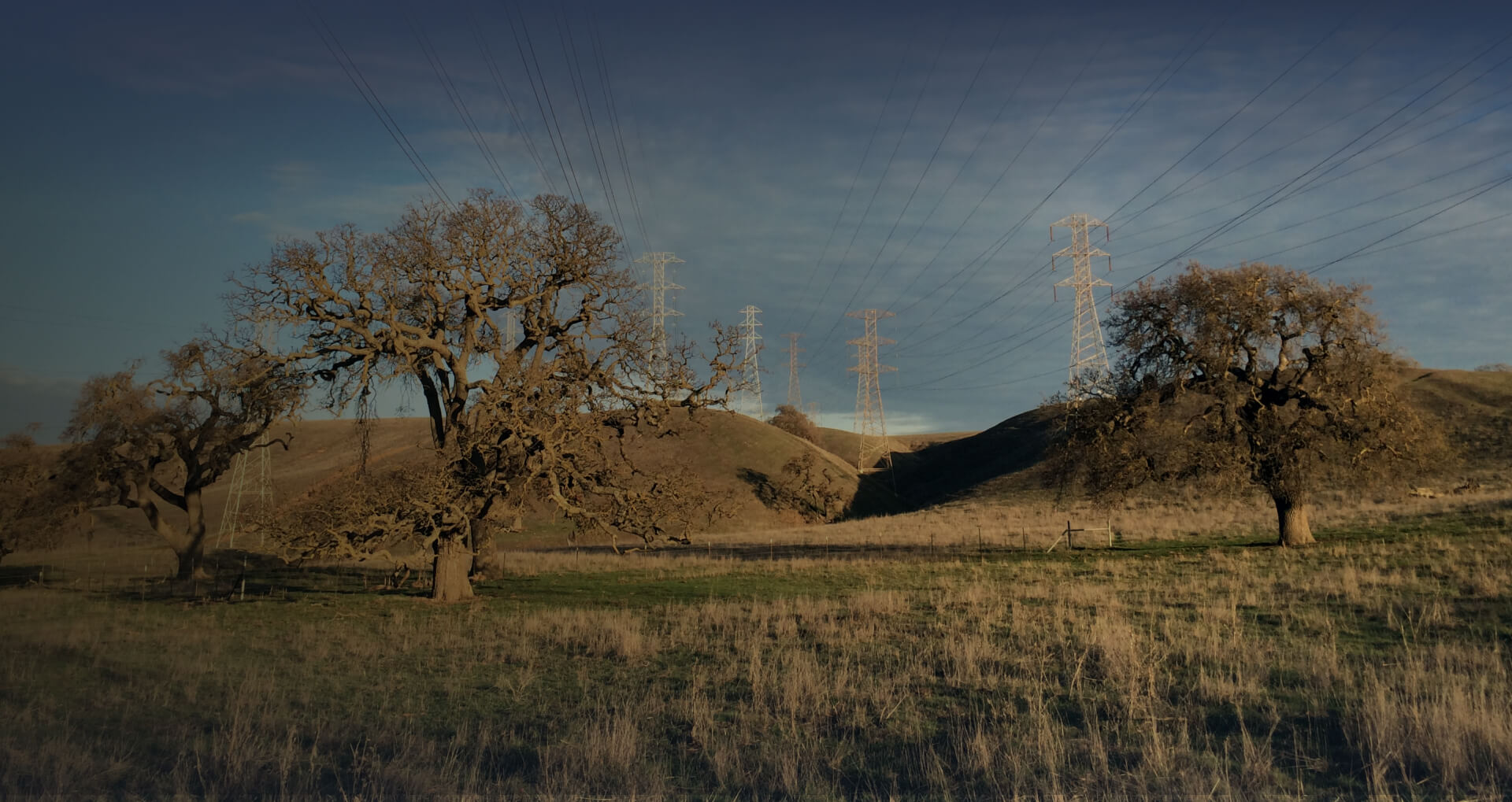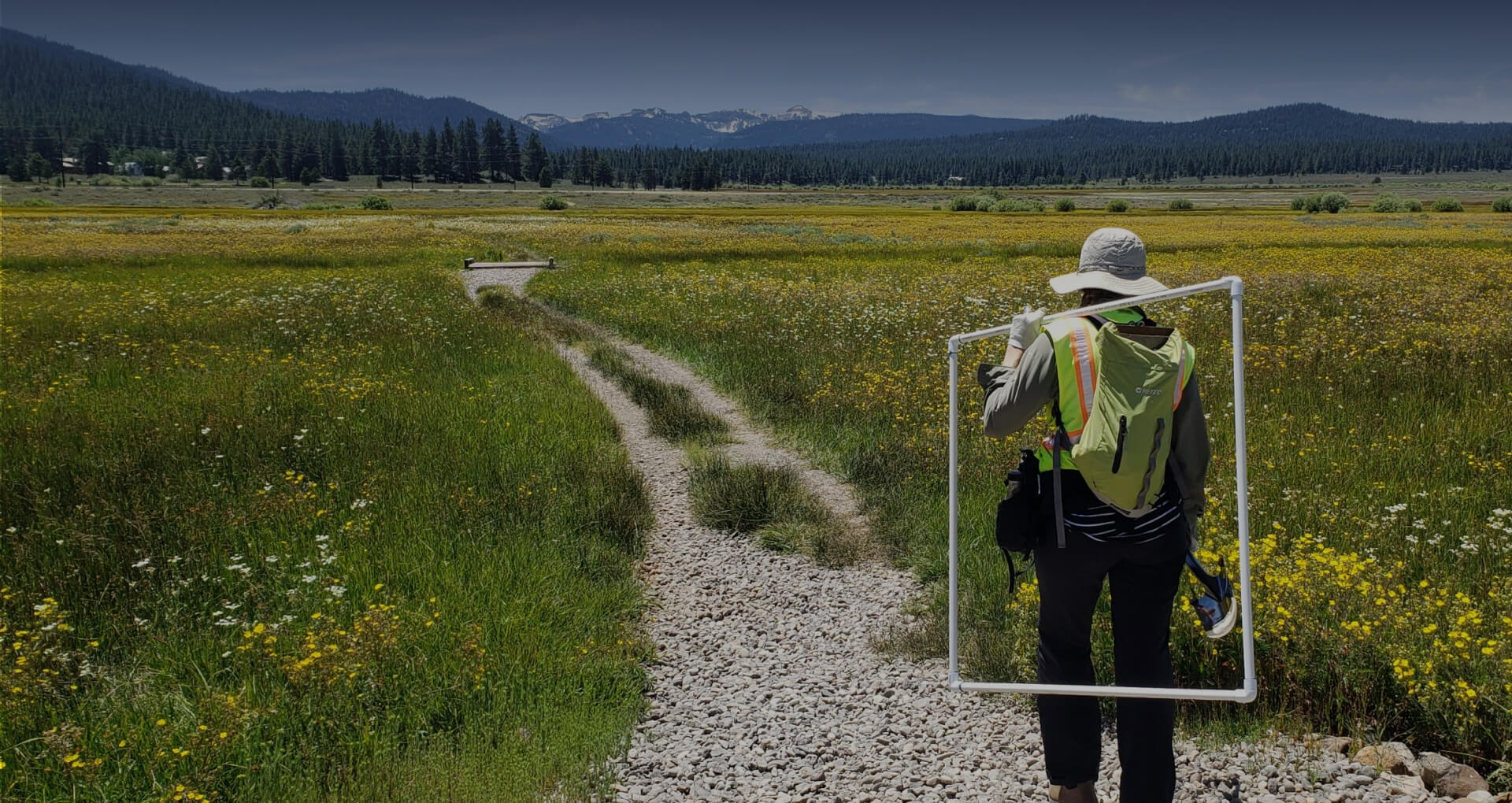 The mark of excellence
Insignia

Welcome to
Insignia Environmental
We create solutions that achieve environmental benefit for society's most critical infrastructure needs. Our decades of experience focused on energy and utilities has made us experts in our industry.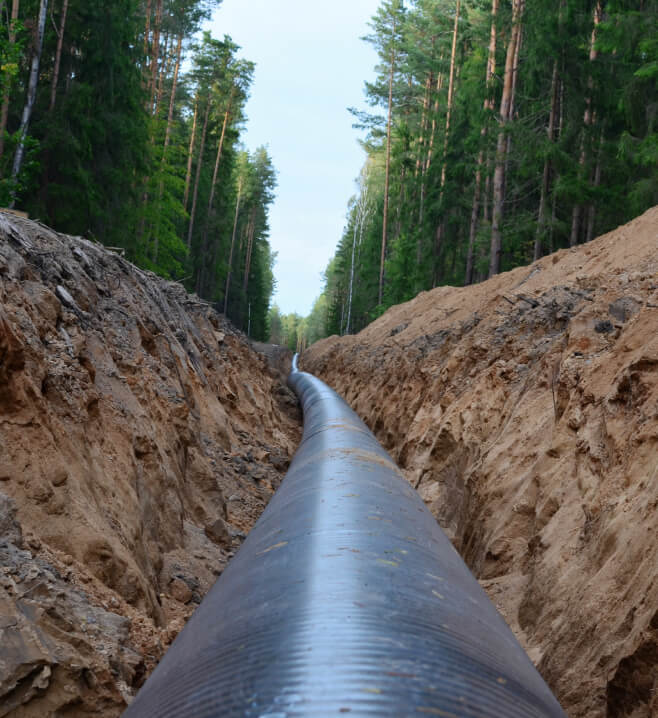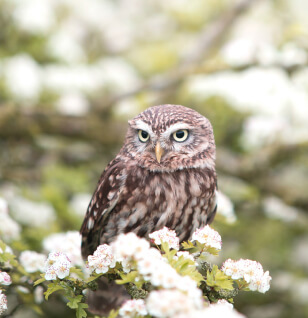 Founded by President Anne Marie McGraw in the dining room of her Palo Alto home, the firm's first project was a California Environmental Quality Act document for an oil pipeline.
From those modest beginnings, we have grown into a national business operating out of several offices with staff located throughout the United States.
"We harness our horsepower, brainpower, and willpower to exceed client expectations. With Insignia, our clients accomplish projects faster, with lower costs and fewer constraints."

Anne Marie McGraw, President
News & Insights
The latest industry news and insights from Insignia's perspective are provided on our News & Insights page.
What's Happening at FERC?

SPRING 2021: POTENTIAL POLICY CHANGES DIRECTED BY CONGRESS In December 2020, Congress passed the American Energy Innovation Act (AEIA), which was part of the COVID-19 relief bill. Passed under bipartisan leadership, the AEIA included more than 50 new energy-focused measures that aim to modernize energy laws, invest in clean energy technology, and strengthen national security. …

Insignia President co-authors book

Insignia is proud to announce that its founder and president has co-authored a book dedicated to the advancement of women business owners.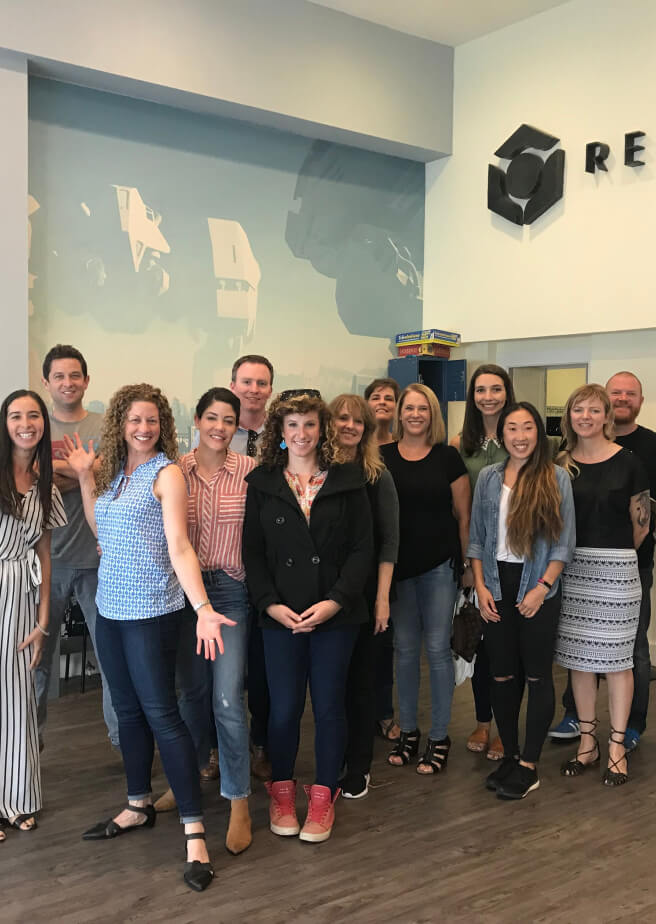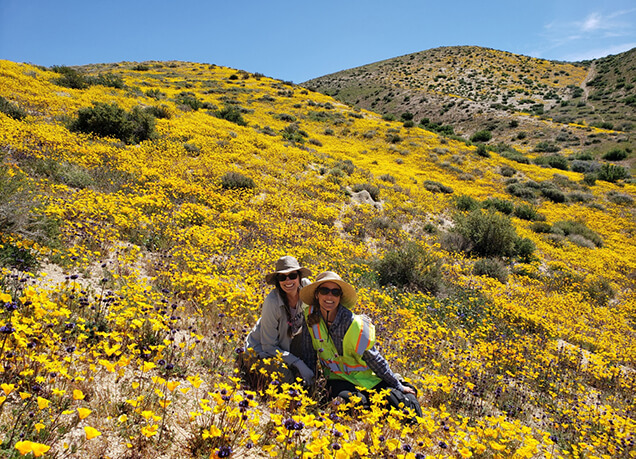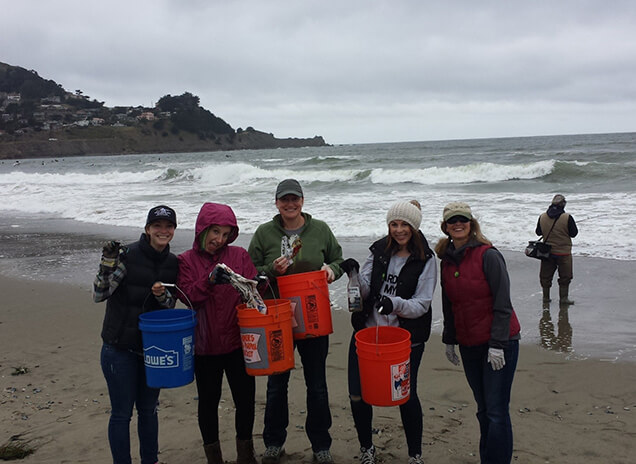 Careers
Insignia is always looking for talented professionals who strive to be the best in their field and enjoy exchanging knowledge in a collaborative environment.