Welcome to
Insignia Environmental
We create solutions that achieve environmental benefit for society's most critical infrastructure needs. Our decades of experience focused on energy and utilities has made us experts in our industry.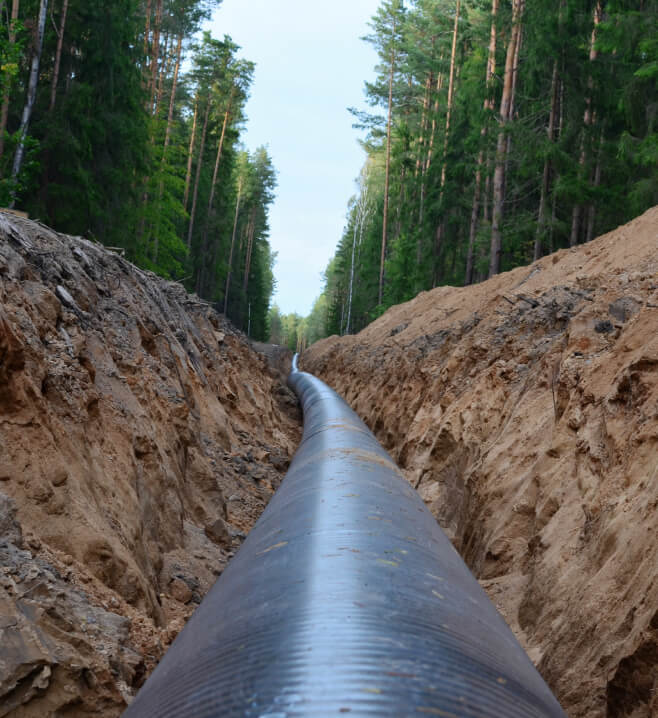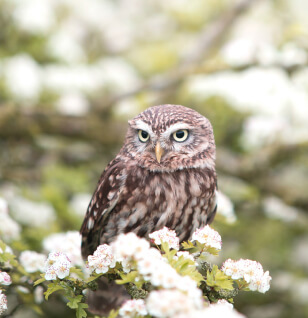 Founded by President Anne Marie McGraw in the dining room of her Palo Alto home, the firm's first project was a California Environmental Quality Act document for an oil pipeline.
From those modest beginnings, we have grown into a national business operating out of several offices with staff located throughout the United States.
"We harness our horsepower, brainpower, and willpower to exceed client expectations. With Insignia, our clients accomplish projects faster, with lower costs and fewer constraints."

Anne Marie McGraw, President
News & Insights
The latest industry news and insights from Insignia's perspective are provided on our News & Insights page.
2022 Quarter 2 Regulatory Update

During the second quarter of 2022, there were several regulatory developments involving the National Environmental Policy Act (NEPA), the United States (U.S.) Securities and Exchange Commission (SEC), Nationwide Permit (NWP) 12, and Section 401 of the Clean Water Act (CWA). These updates are summarized in the following subsections. NATIONAL ENVIRONMENTAL POLICY ACT On April 20, …

2022 Quarter 1 Regulatory Update

During the first quarter of 2022, there were several legal and regulatory developments involving the waters of the United States (U.S.) definition and implementation of the Clean Water Act (CWA). In addition, two final directives were issued by the U.S. Forest Service (USFS) and two notices were issued by the State Water Resources Control Board …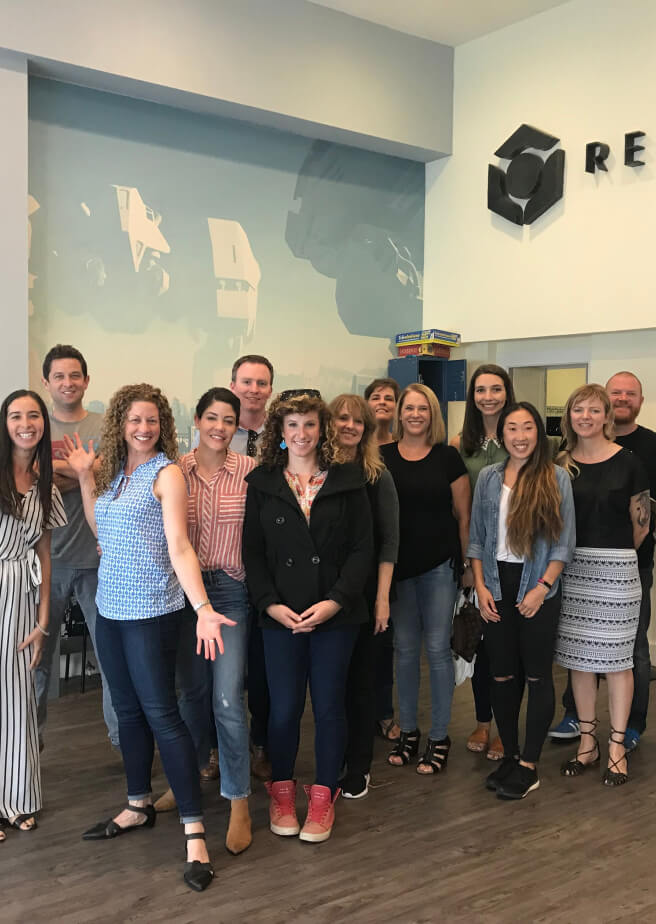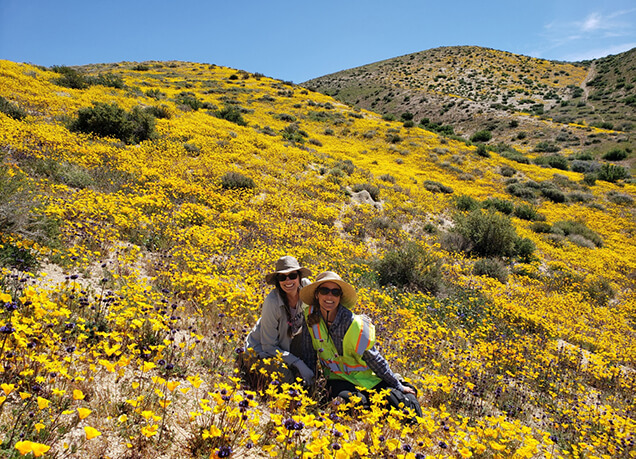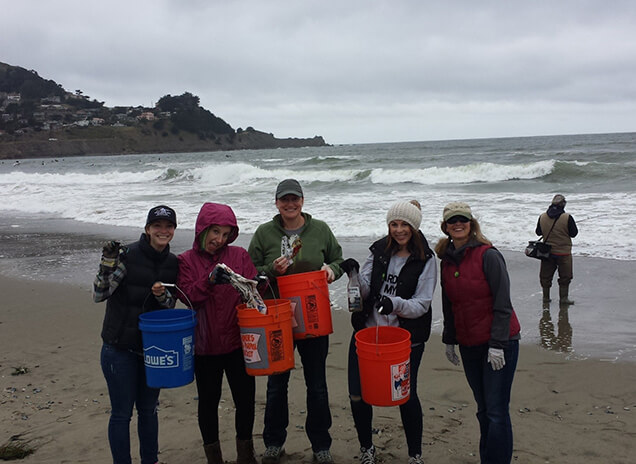 Careers
Insignia is always looking for talented professionals who strive to be the best in their field and enjoy exchanging knowledge in a collaborative environment.