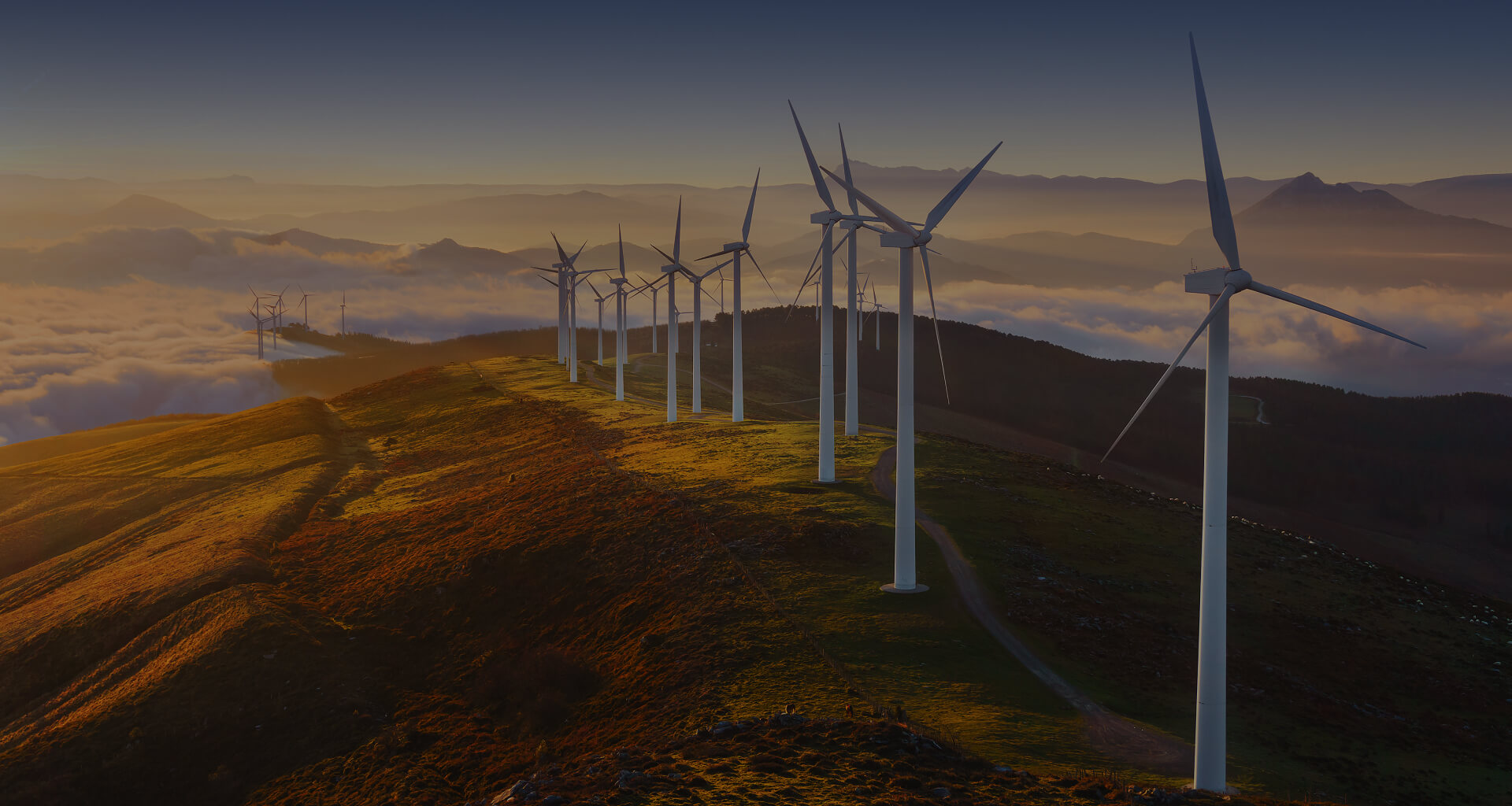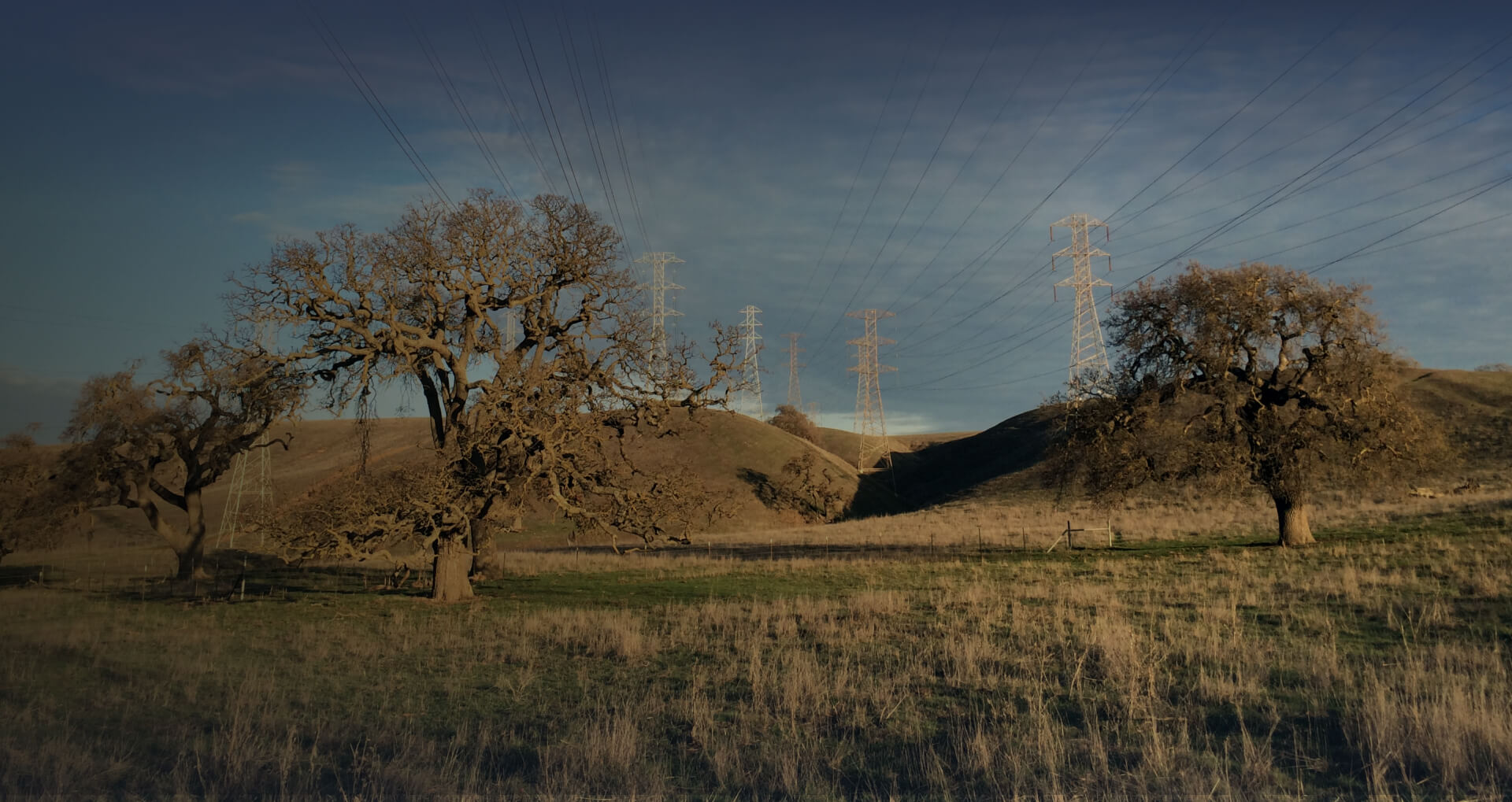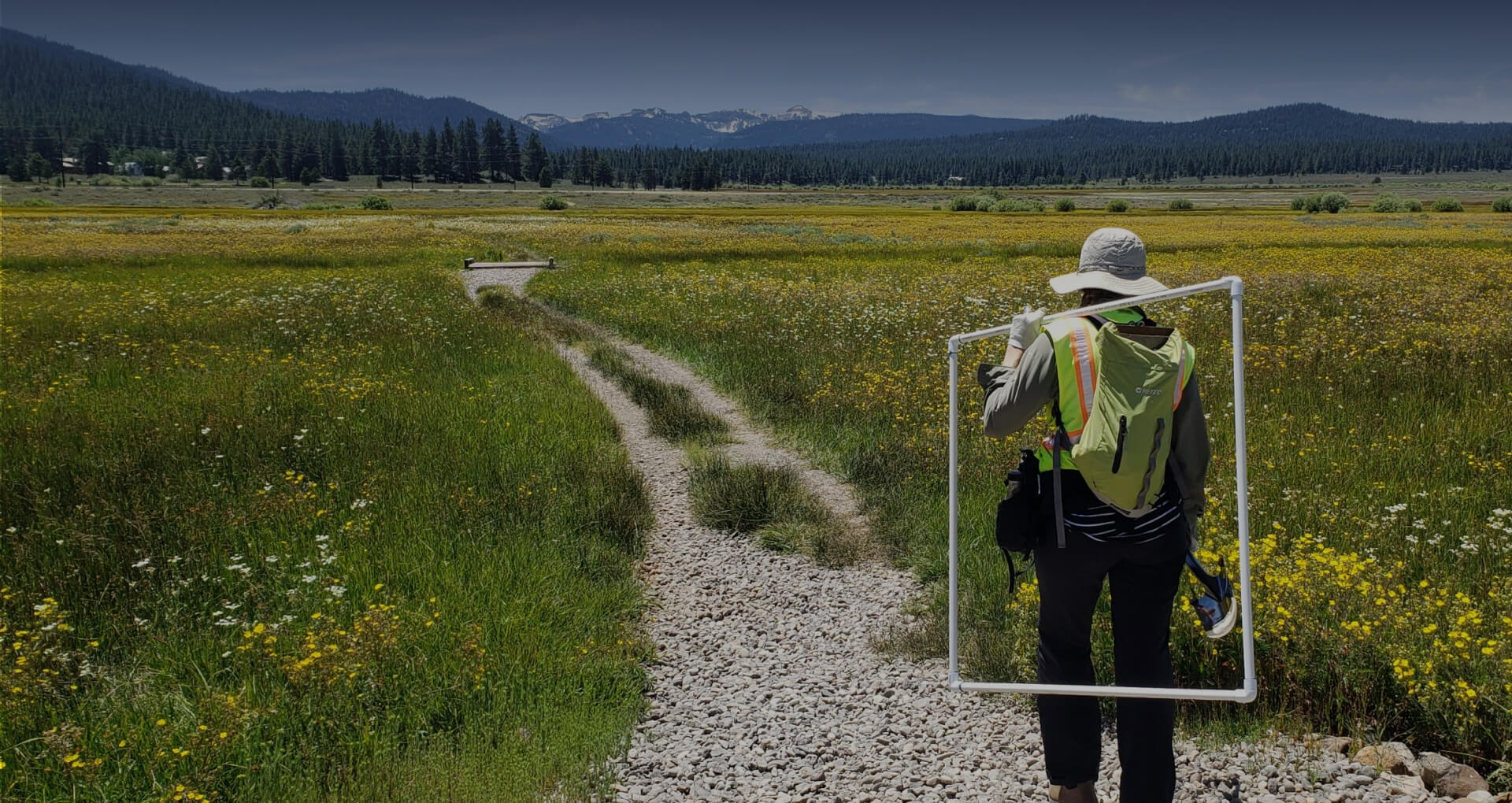 The mark of excellence
Insignia

Welcome to
Insignia Environmental
We create solutions that achieve environmental benefit for society's most critical infrastructure needs. Our decades of experience focused on energy and utilities has made us experts in our industry.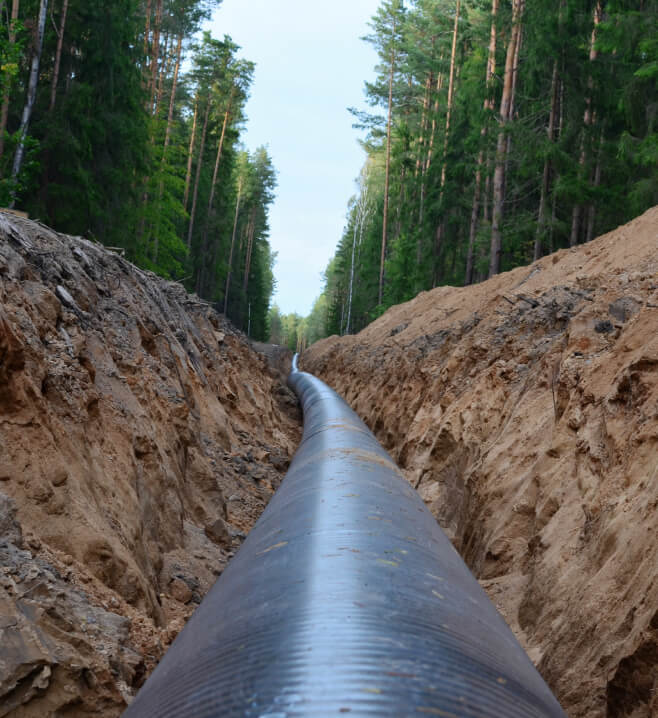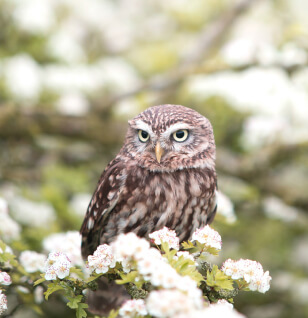 Founded by President Anne Marie McGraw in the dining room of her Palo Alto home, the firm's first project was a California Environmental Quality Act document for an oil pipeline.
From those modest beginnings, we have grown into a national business operating out of several offices with staff located throughout the United States.
"We harness our horsepower, brainpower, and willpower to exceed client expectations. With Insignia, our clients accomplish projects faster, with lower costs and fewer constraints."

Anne Marie McGraw, President
News & Insights
The latest industry news and insights from Insignia's perspective are provided on our News & Insights page.
INGAA Issues Inaugural Climate Report

The Interstate Natural Gas Association of America (INGAA) issued its inaugural Climate Report on November 2, 2021. The report demonstrates INGAA member company commitments toward addressing climate change and builds on INGAA's 2021 Climate Statement issued earlier this year, which includes a set of commitments towards achieving net-zero greenhouse gas (GHG) emissions from natural gas transmission …

Insignia Welcomes Lauri Branch to the Team

INTRODUCING LAURI BRANCH, OUR NEW SENIOR ENVIRONMENTAL REGULATORY SPECIALIST Insignia Environmental is thrilled to announce that Lauri Branch has joined our team as a Senior Environmental Regulatory Specialist, based in Houston, Texas. Lauri has 30 years of experience in global environmental policy advisement, strategic program management, public policy and outreach, sustainability, and environmental permitting. During …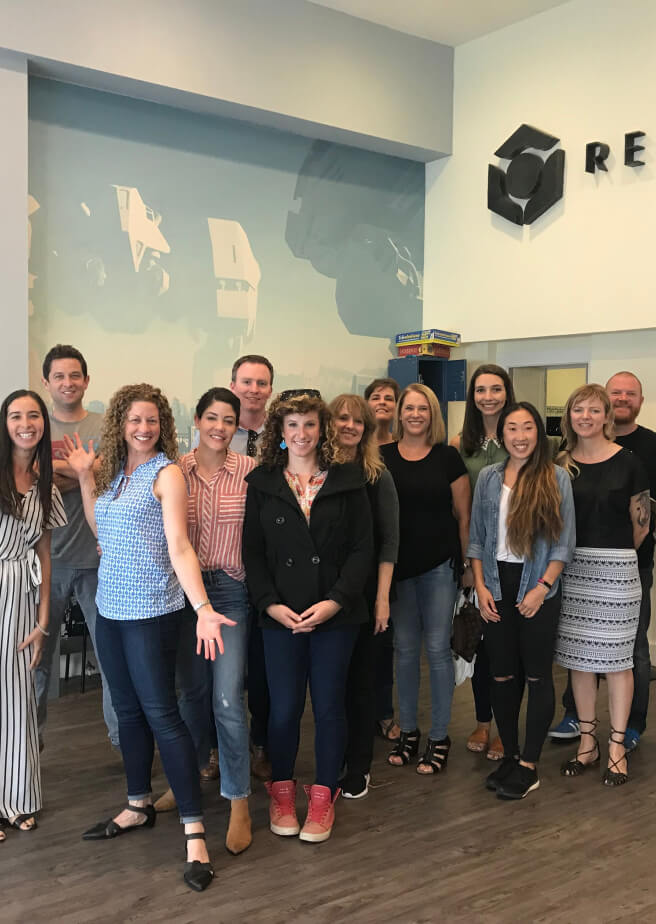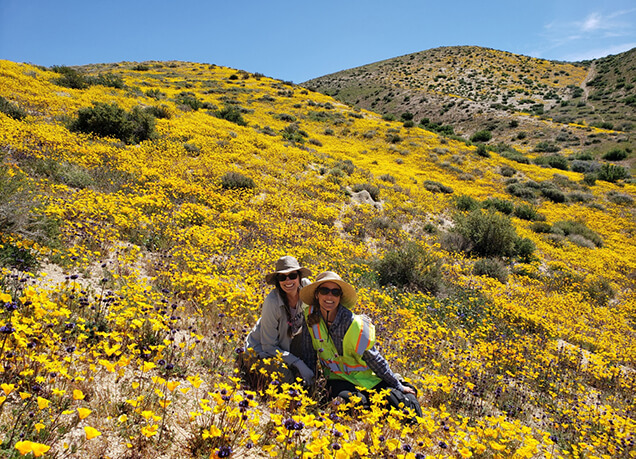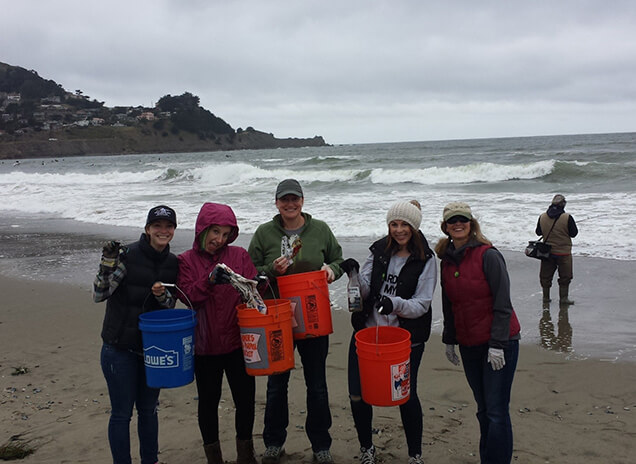 Careers
Insignia is always looking for talented professionals who strive to be the best in their field and enjoy exchanging knowledge in a collaborative environment.