INTRODUCING LAURI BRANCH, OUR NEW SENIOR ENVIRONMENTAL REGULATORY SPECIALIST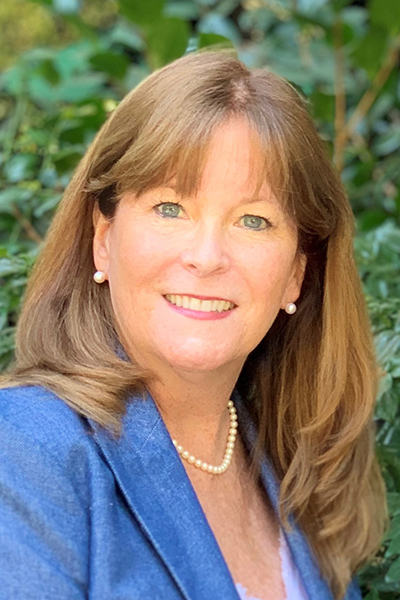 Insignia Environmental is thrilled to announce that Lauri Branch has joined our team as a Senior Environmental Regulatory Specialist, based in Houston, Texas. Lauri has 30 years of experience in global environmental policy advisement, strategic program management, public policy and outreach, sustainability, and environmental permitting.
During her time at ConocoPhillips, Williams, and ANR Pipeline, Lauri managed a wide variety of energy projects spanning the upstream, midstream, and downstream sectors. She instituted ConocoPhillips' sustainable development risk management program for the contiguous U.S., which supported corporate environmental, social, and governance reporting for activities and licenses to operate. Other sustainability work for Lauri included risk identification, ranking, and mitigation efforts related to climate change, air emissions, and other impacts, as well as overseeing the development of an Environmental Information Volume required by the Department of Energy for a carbon capture and sequestration project.
Lauri has extensive experience with National Environmental Policy Act compliance and federal agency consultations for projects regulated by the Federal Energy Regulatory Commission and U.S. Army Corps of Engineers. Her work in obtaining regulatory approval and directing due diligence projects has spanned over a dozen states, and she also worked with global teams in South America, Europe, and Africa to develop tools, deliver trainings, and lead improvement initiatives. Lauri is certified as a Registered Environmental Manager with the National Registry of Environmental Professionals.
We are excited to be able to offer her expertise to our clients and teaming partners! Please feel free to contact Lauri directly at 346-452-6801 or lbranch@insigniaenv.com if you would like more information about her capabilities or would like to discuss how Insignia can address your environmental and sustainability challenges.
We look forward to working with you on future projects!