INTRODUCING WAYNE GLENNY, OUR NEW CULTURAL RESOURCES PROGRAM MANAGER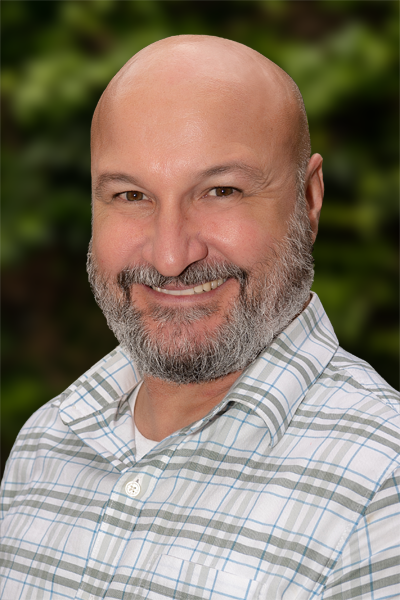 Insignia Environmental is pleased to announce that Wayne Glenny has joined our team as our Cultural Resources Program Manager to manage Insignia's cultural resource services. In this role, Wayne will provide subject matter advice on cultural resources management; oversee regulatory compliance with Section 106 of the National Historic Preservation Act (NHPA), the National Environmental Policy Act, the California Environmental Quality Act (CEQA), and other applicable regulations; provide technical review of reports; interface with Native American tribes; and build and manage a team of archaeologists to meet ongoing and forecasted project needs.
Wayne meets the Secretary of the Interior's standards for archaeology and has served as a Principal Investigator for more than 10 years. With over 20 years of experience in cultural resources management throughout California, Nevada, and South Africa, Wayne has successfully conducted various field research and managed projects in compliance with regulations protecting cultural resources. His training is in biological anthropology, and his specialized skills include human osteology, primate/human evolution, and faunal analysis; isotopic, lithic, and ceramic analyses; and archaeological resource identification. One of his greatest experiences in the field of anthropology was having access to conduct research on hominid fossils dating back 2.5 million years.
Wayne has a Master of Science degree in Biological/Physical Anthropology from the University of the Witwatersrand in Johannesburg and holds Bachelor of Arts degrees in Archaeology and History from the University of Cape Town.
Please feel free to contact Wayne directly at 760-635-6745 or wglenny@insigniaenv.com if you would like more information about his experience or Insignia's cultural resource capabilities.
We look forward to working with you in this capacity on future projects!